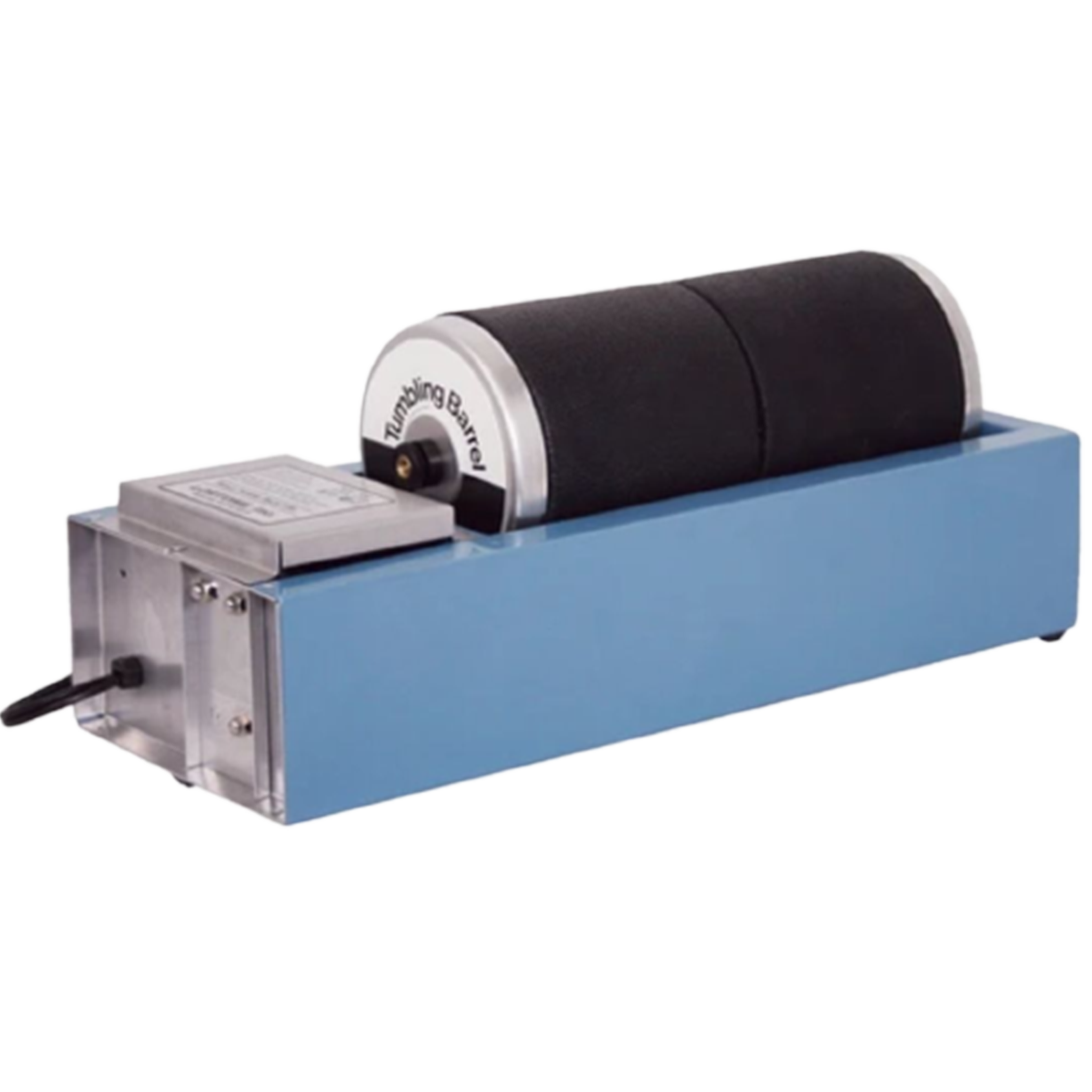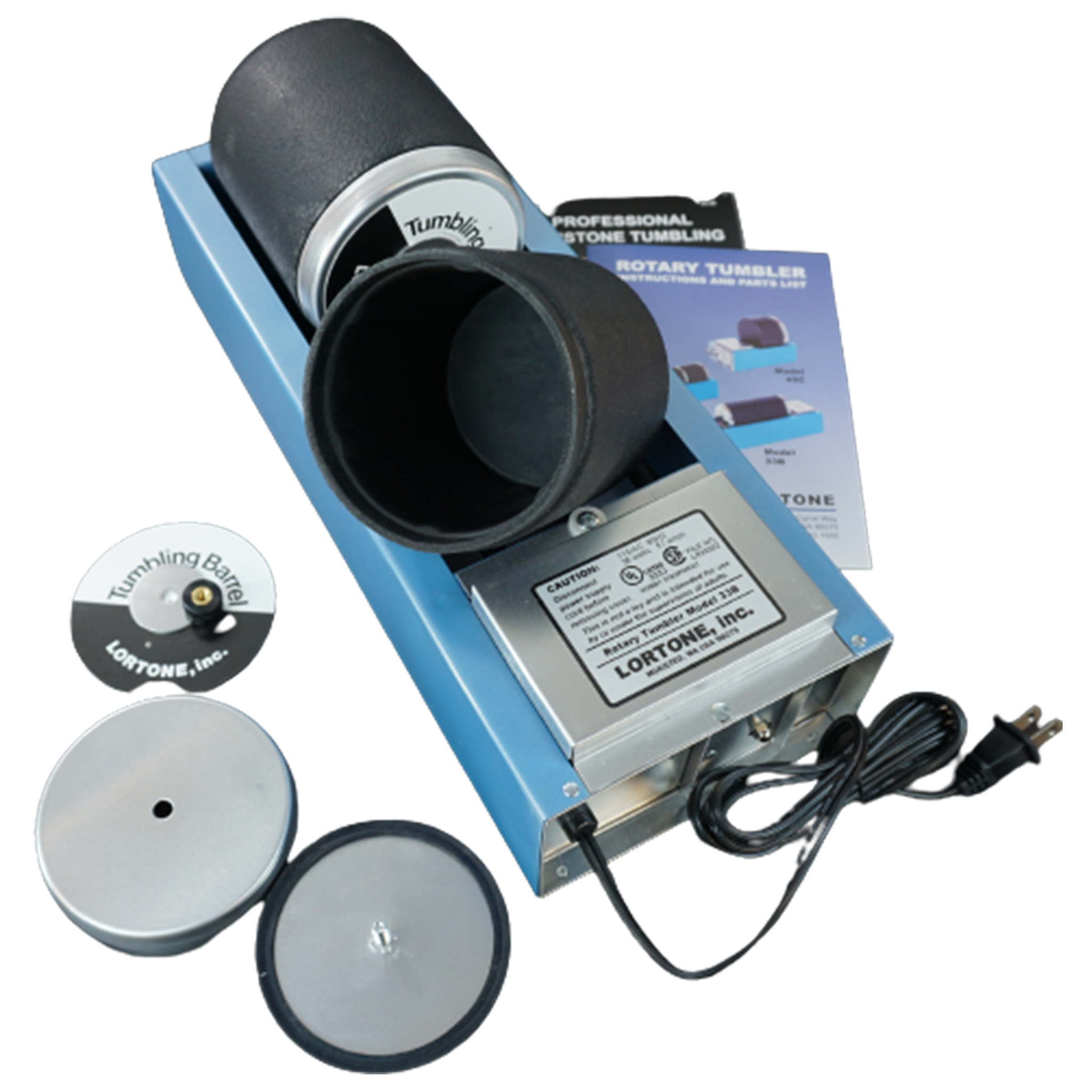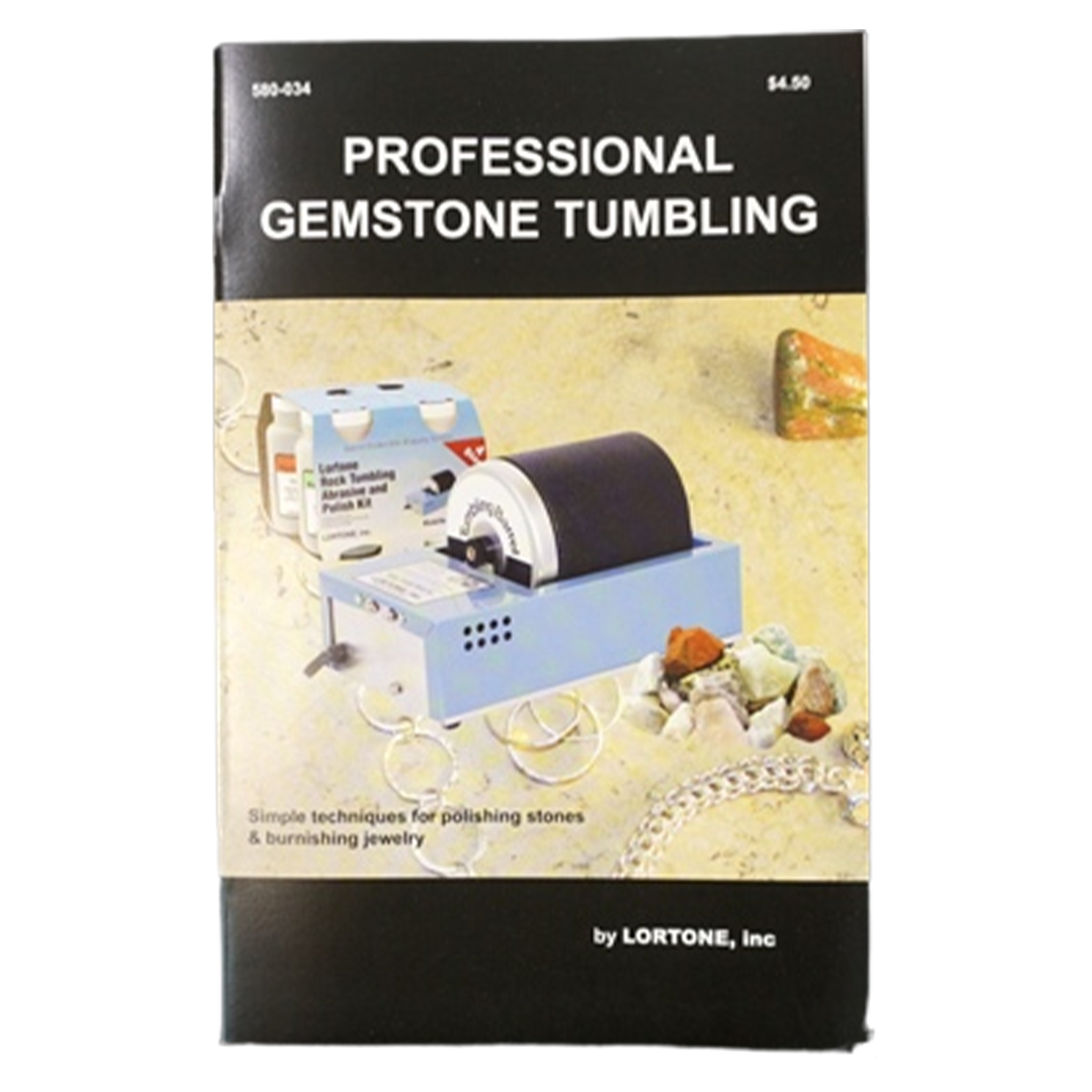 Lortone
Lortone Rock Tumbler 33B
Regular price
$189.00 USD
Sale price
$189.00 USD
Regular price
THIS TUMBLER  IS EXPECTED TO BE BACK IN STOCK BY DEC 15TH, ORDERS WILL BE SHIPPED AS SOON AS THEY ARRIVE 
Rock Tumbler 33B      As of Oct 27th, 4 to 6 weeks to restock
Lortone rock tumbler with two 3lb. rubber lined barrels, and instruction booklet.
Lortone builds rock tumblers to last a lifetime. The rubber lined barrels are much more quieter than cheaper metal or plastic barrels, and will last far longer than these types of barrels.
Lortone molds their barrels locally from resilient, wear resistant rubber to provide extra sound absorption while delivering excellent results.