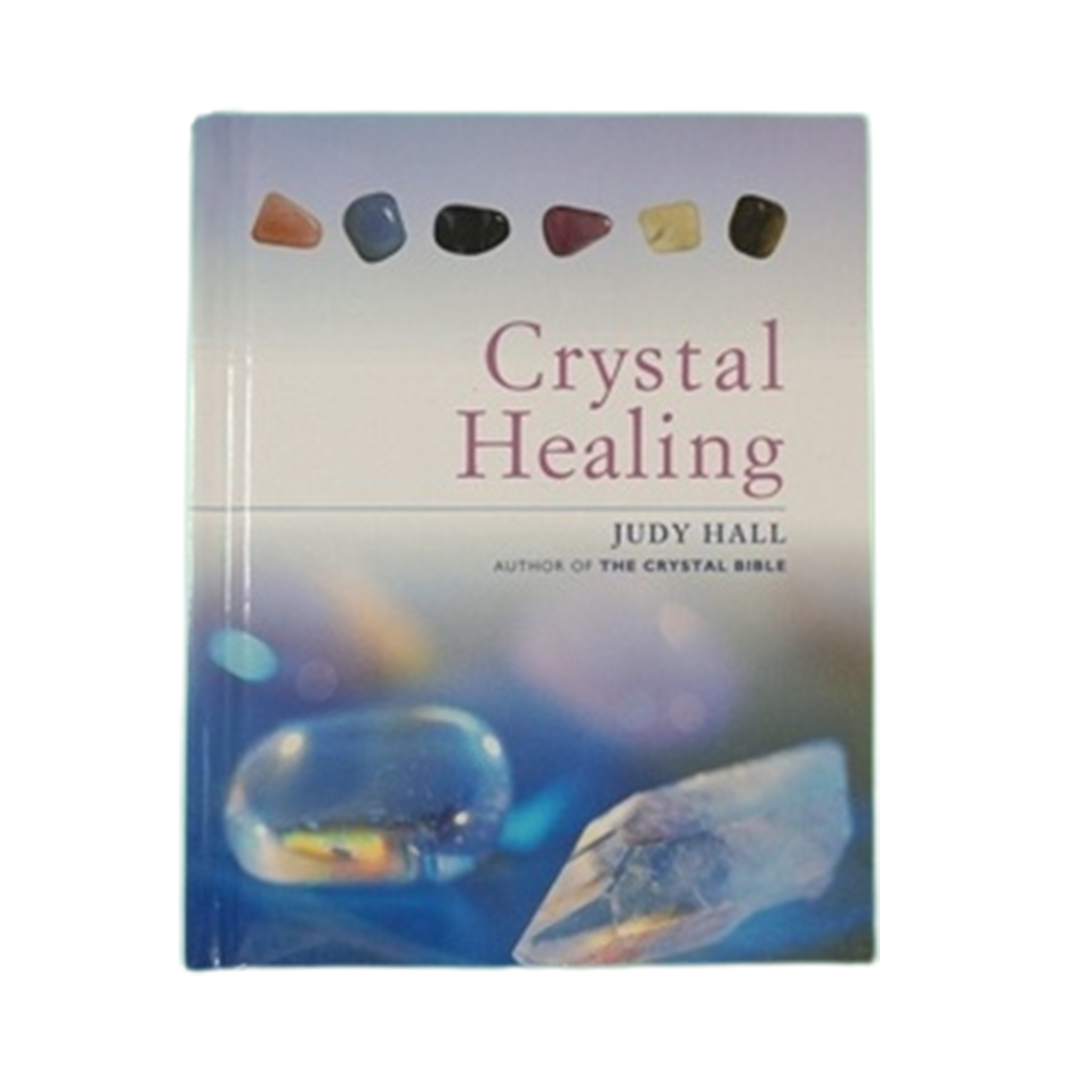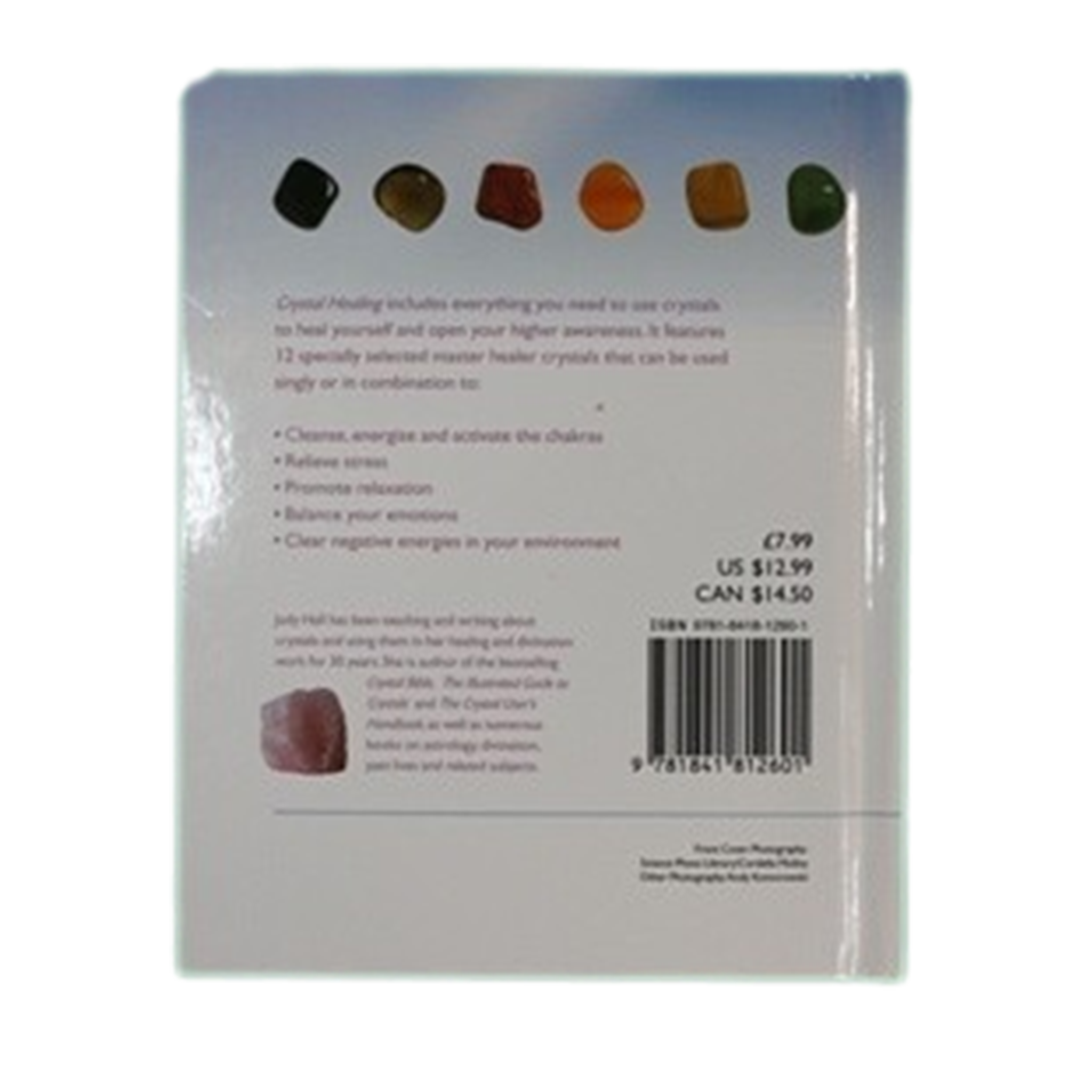 Lakeside Gems
Crystal Healing by Judy Hall
Sale price
$14.50 CAD
Regular price
Crystal Healing, by Judy Hall (author of the Crystal Bible), Includes everything you need to use crystals to heal yourself and open your higher awareness. It features 12 specifically master healer crystals that can be used singly or in combination to: 

- Cleanse, energize and activate the chakras
- relieve stress
- Promotes Relaxation 
- Balances your emotions
- Clear negative energies in your environment 
Judy Hall has been teaching and writing about crystals and using them in her healing and divination work for 30 years. Published 2011, 128 pages.