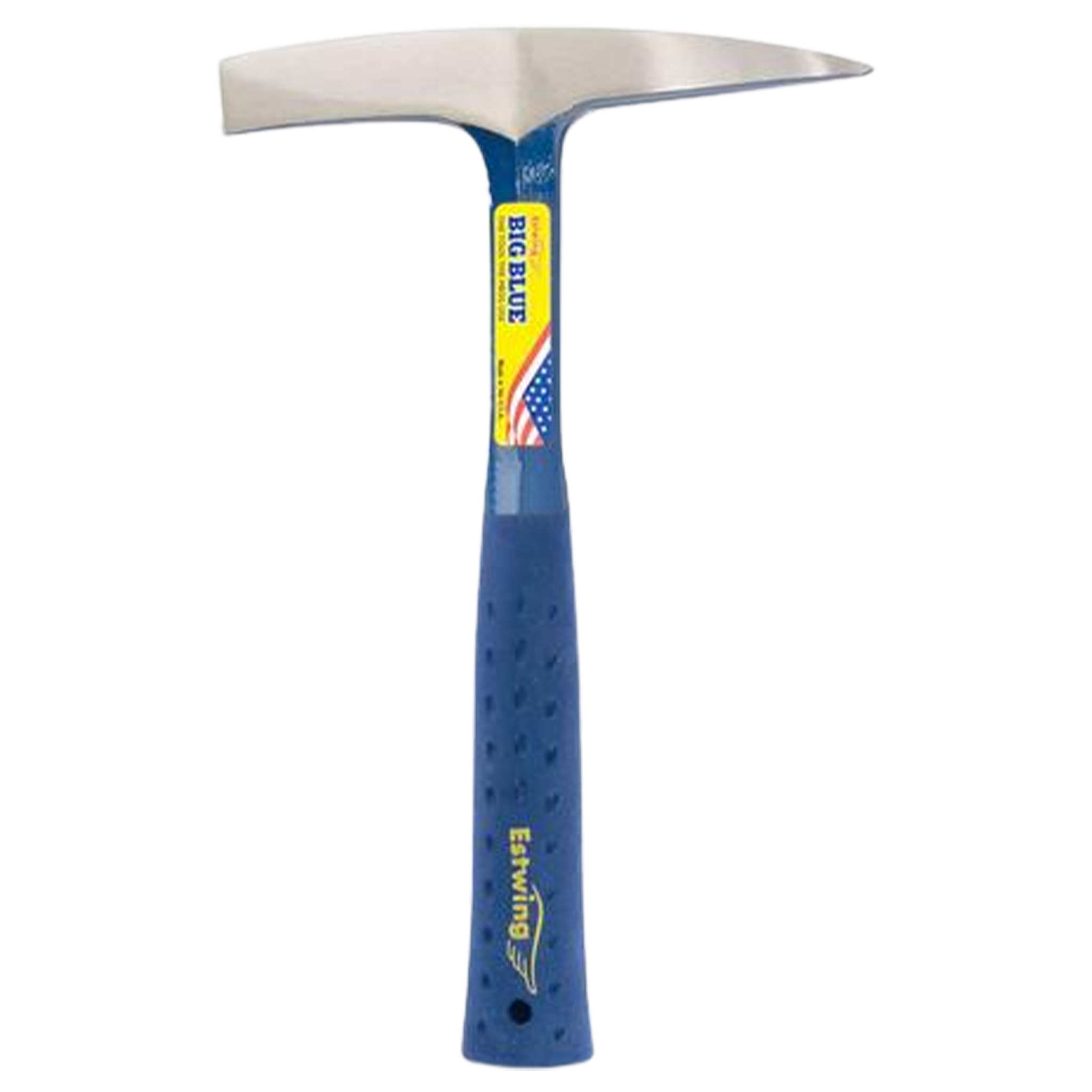 Lakeside Gems
Estwing Chipping Hammer
Sale price
$52.99 CAD
Regular price
Designed for use as a geological tool, the Welding Chipping Hammer has a bonded and molded Shock Reduction Grip® which offers the utmost in both comfort and durability, while reducing vibrations caused by impact. Estwing hammers are the only hammers that can make this claim. The head and handle are forged in one piece and are fully polished.  E3-WC.
Solid America Steel
11" (280 mm) overall length
14 oz.(392 g) head weight
Blue Shock Reduction Grip®
Made in the U.S.A.