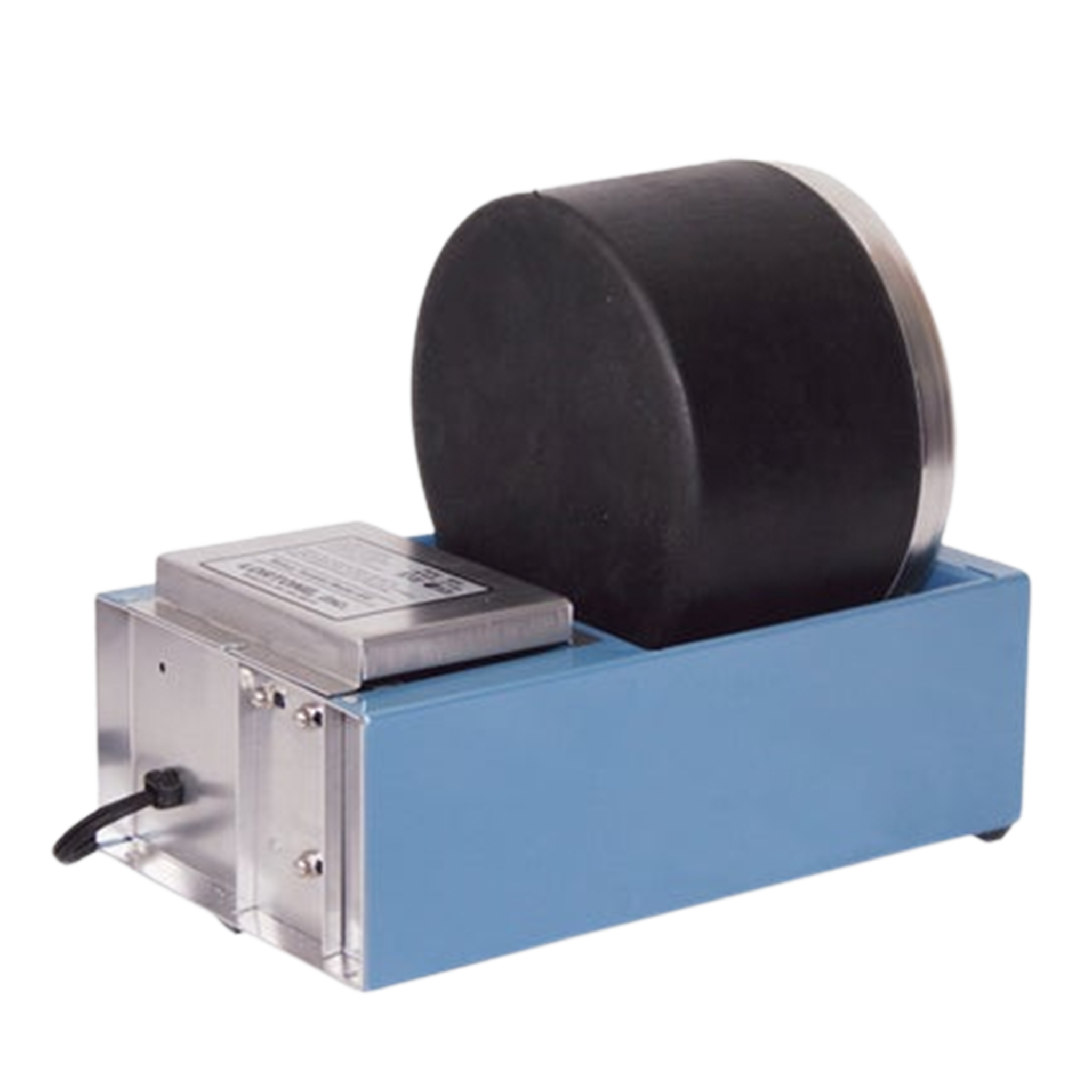 Lortone
Lortone Rock Tumbler 45C
Regular price
$239.99 CAD
Sale price
$239.99 CAD
Regular price
Rock Tumbler 45C, comes with:
Lortone Rock Tumbler with a single 4 lb. capacity barrel, and an instruction booklet.
Larger barrel diameter for better results with larger stones. Single 4 lb. barrel. Base dimensions 16.5 cm (6.5") wide x 26.03 cm (10.25") L.

Lortone builds tumblers to last a lifetime. The rubber lined tumbling barrels are much quieter and longer lasting than cheaper plastic and metal tumbling barrels. Lortone molds their barrels locally from resilient, wear resistant rubber to provide extra sound absorption while delivering excellent results.

The most popular introductory tumbler is the 3A, and the 33B can run two barrels at once, but this 45C can handle a larger load, and larger rock pieces to create larger tumbled stones.