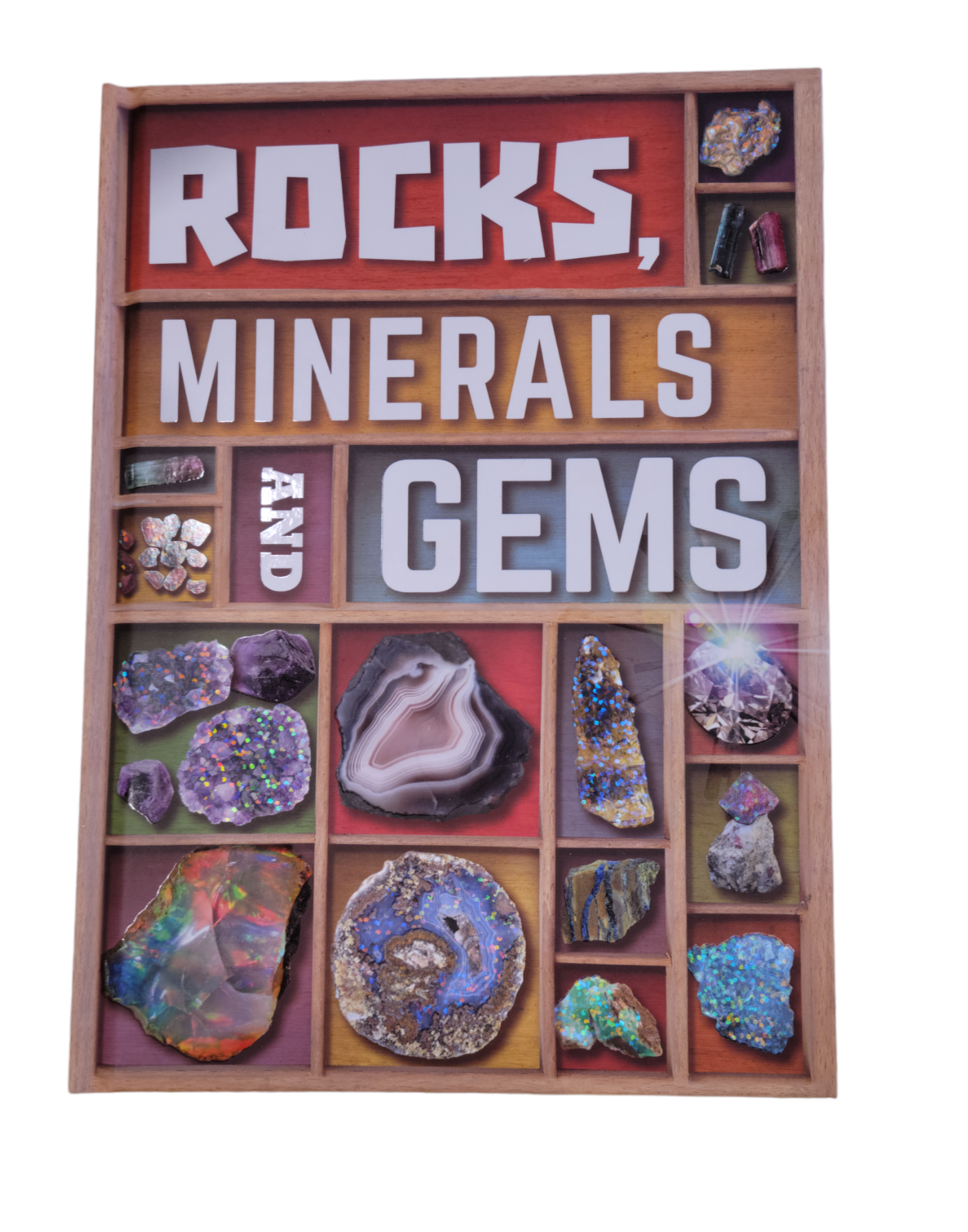 Lakeside Gems Inc.
Rocks, Minerals and Gems
Sale price
$12.95 CAD
Regular price
From riverbeds to beaches, cliff faces to fields, unearth the earth's most precious rocks, minerals and gems, no matter where you are in the world.
Learn how to read the landscape for clues and identify different rock types. From the dazzling diamonds to grainy sandstone. Discover how the three main types of rocks form and all the major mineral groups. 
Packed with fascinating facts and beautiful close up photography, this book will help you become a geology expert in no time